Skip to Content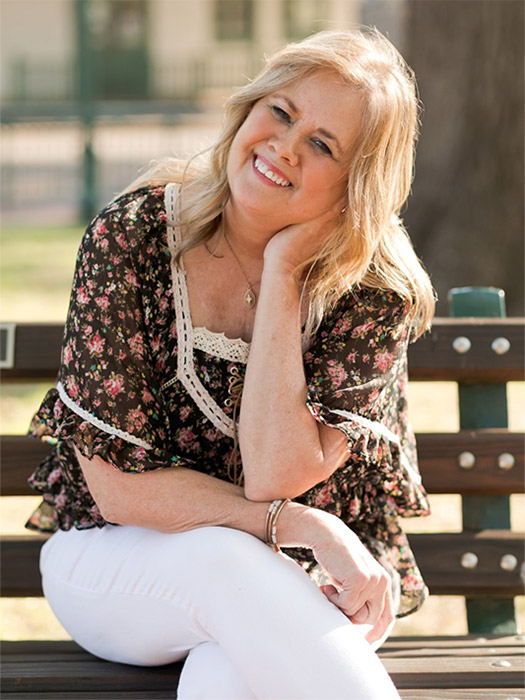 Being in a relationship guarantees one thing: we are going to experience hurt from others and we will hurt others. In order to survive, we become capable of rejecting our hearts, and only by admitting our hurts do we live fully. We will work together to uncover survival strategies and painful patterns of relating. I consider it a privilege to walk alongside you as a witness to the stories of your heart.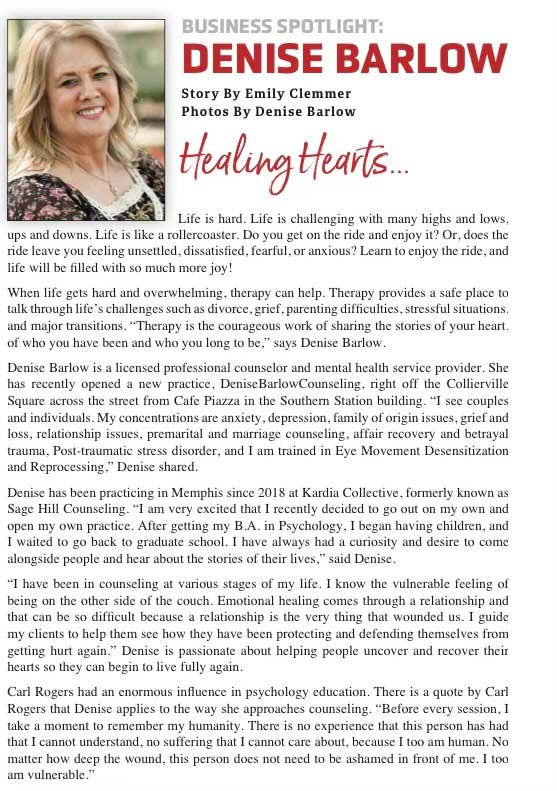 "Becoming true to yourself is a process of uncovering core wounds, healing, and becoming. As you uncover and heal, you discover the true you, the person God made you to be, and your true self starts to flow out of you."
–Brene Brown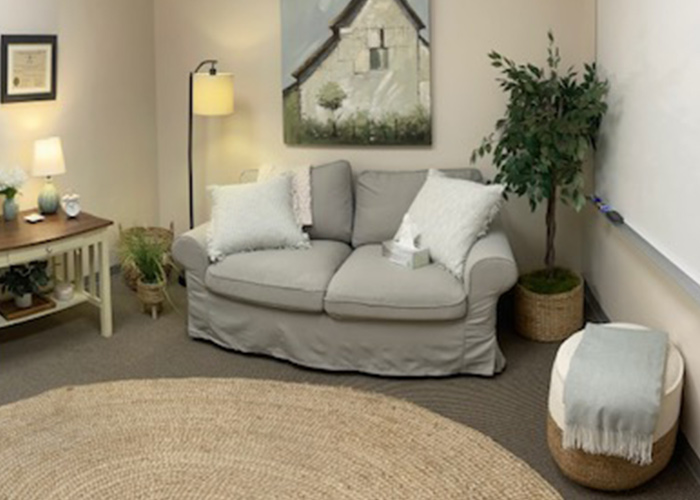 Denise has offered counseling services in Memphis, Tennessee, since 2018, but recently branched out into her own practice where she can focus more on each individual client. In the past, she has experience working in hospital settings, clinical settings, nonprofits, and private practices. Denise enjoys spending time with her husband, two grown children, and one grandchild.
Schedule an Appointment With Denise
Denise Barlow Counseling offers both in office and telehealth services and does not currently accept insurance. A superbill can be created to submit to insurance providers if out-of-network coverage is offered through your network benefits. Please contact Denise for more information about the therapeutic process, fees, and any other questions you have.
Schedule an Appointment Today!