Skip to Content
Whether you're suffering from panic attacks, obsessive thoughts, unrelenting worries, or an incapacitating phobia, therapy can help you uncover the underlying causes of your worries and fears; learn how to relax and develop better coping skills.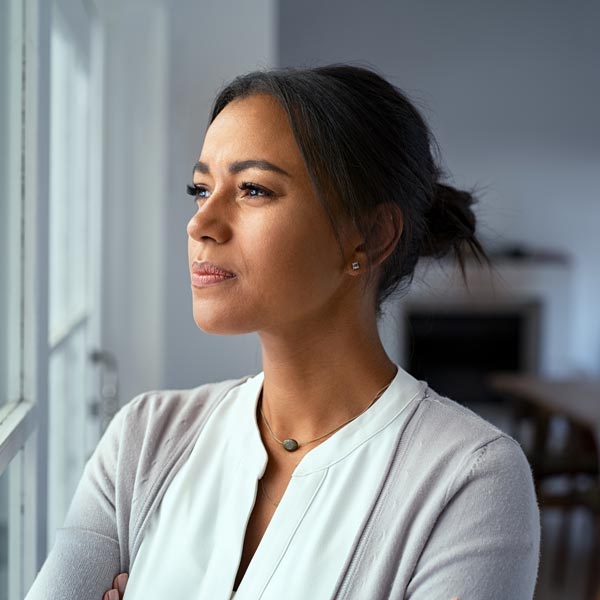 When to Seek Help
If you think you have anxiety, please do not hesitate to reach out for support. Below are some signs it might be time to seek professional help for anxiety:
You have thoughts that feel scary or out of control
Anxiety is negatively impacting relationships you care about
You feel like you can't be in public or around other people
You are having trouble sleeping
Anxiety makes it hard to do daily tasks
Anxiety can feel overwhelming. Therapy helps people understand and transform anxiety. People in therapy for anxiety learn how to self-soothe. If you would like to schedule an appointment you can call, email, or click on the link to see the calendar.
Schedule an Appointment Today!