Skip to Content
Depression is a serious, but common, condition. It often causes people to feel sad or empty for long periods of time. It can also affect one's thinking patterns and physical health. Depression's symptoms can vary from person to person. A person with depression sometimes struggles even with the simplest activities—getting out of bed, bathing, and dressing—can feel impossible. Such struggles might make people feel helpless or alone. Depression is a very treatable condition. Remember, you don't need to be in a crisis to get help.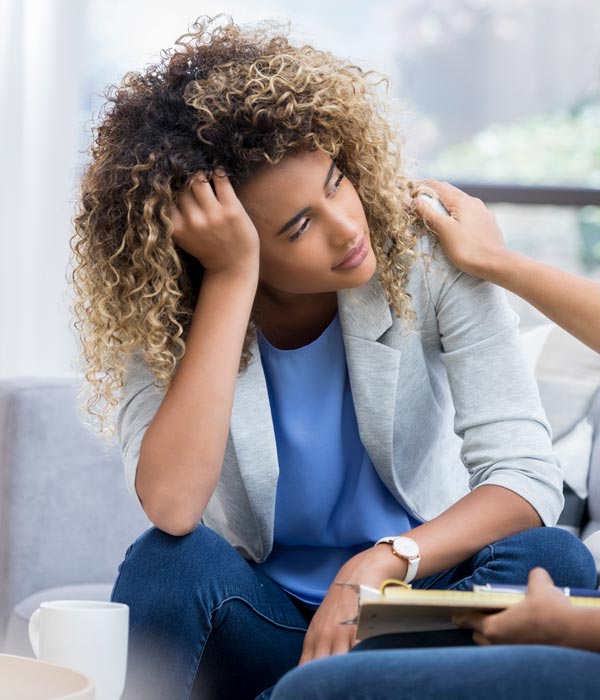 Common Symptoms
Most forms of depression include some of these common symptoms:
Frequent crying and bouts of sadness
Feeling hopeless or worthless
Getting too much or too little sleep
Anxiety
Anger
Difficulty enjoying activities one used to like
Unexplained physical ailments such as headaches or muscle pain
Difficulty concentrating
Changes in weight or eating habits
Schedule Your Appointment Online
Schedule an Appointment Today!