Skip to Content
In relationship counseling, the focus is on helping the couple learn skills for a more satisfying relationship. It makes sense why relationship challenges tend to cause us so much pain because they can undermine our basic need to feel that our partner is there for us, available, and responsive to our needs.
The initial focus of couples counseling is identifying the events or patterns which contribute to the conflict or emotional distance they are experiencing. The focus is on developing healthier ways to address concerns and develop skills to establish more positive patterns. This may involve learning new communication patterns, how to navigate conflict more constructively, how to make peace with past hurts, and acquiring tools to develop a stronger foundation for friendship, a better working relationship, and intimacy.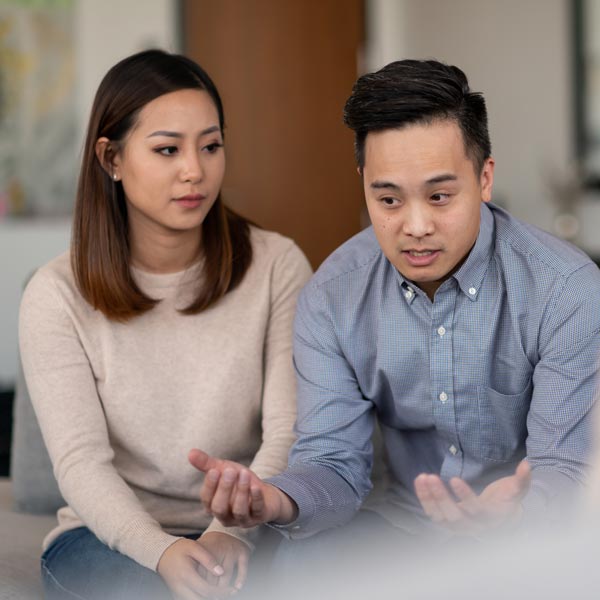 Emotional Focused Couples Therapy
Denise has been trained in Emotional Focused Couples Therapy. The goal of EFCT is to create a more secure emotional attachment between partners. Many couples get caught up in arguments that follow certain patterns that lead to escalation of distress. All couples experience moments of emotional disconnection; these occur when needs aren't clearly communicated or are misunderstood. How we respond during these moments of disconnection determines the quality of our relationships. Partners' complaints actually represent a cry for help, a request to be loved in a certain way.
Schedule Your Appointment Online
Schedule an Appointment Today!