Skip to Content
It is natural to feel afraid during and after a traumatic situation. Nearly everyone will experience a range of reactions after trauma, yet most people recover from initial symptoms naturally. Those who continue to experience problems may be diagnosed with PTSD. People who have PTSD may feel stressed or frightened, even when they are not in danger. Not everyone with PTSD has been through a dangerous event. Some experiences, like the sudden, unexpected death of a loved one, can also cause PTSD.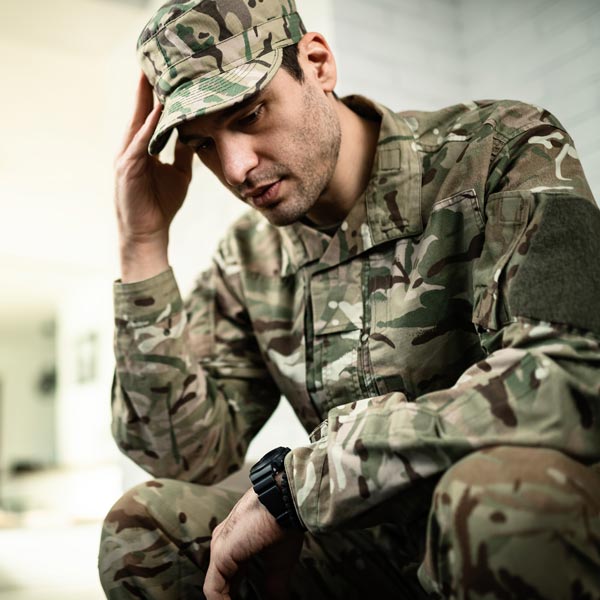 Symptoms of PTSD
Some of the symptoms of PTSD are:
Unwanted upsetting memories
Nightmares
Flashbacks
Emotional distress after exposure to traumatic reminders
Physical reactivity after exposure to traumatic reminders
Many individuals can experience symptoms associated with painful and traumatic circumstances. Anxiety, fear, and hopelessness are a few emotions that can linger after traumatic events.
EMDR
EMDR (Eye Movement Desensitization and Reprocessing) is a trauma-focused therapy that enables people to heal from the symptoms and emotional distress that are the result of disturbing life experiences. Repeated studies show that by using EMDR therapy people can experience the benefits of psychotherapy that once took years to make a difference.
Denise is a Level II EMDR trained therapist. Please reach out if you have questions or would like to schedule an appointment.
Schedule Your Appointment Online
Schedule an Appointment Today!